Langley Open House Saturday, May 12, 11am-3pm
Discover what happens where thought meets action while exploring our Langley campus! Meet with faculty, students, and advisors and enter to win great prizes. And while you're here, be sure to check out Science Rendezvous—a national celebration of all things science, with great activities for the whole family.
RSVP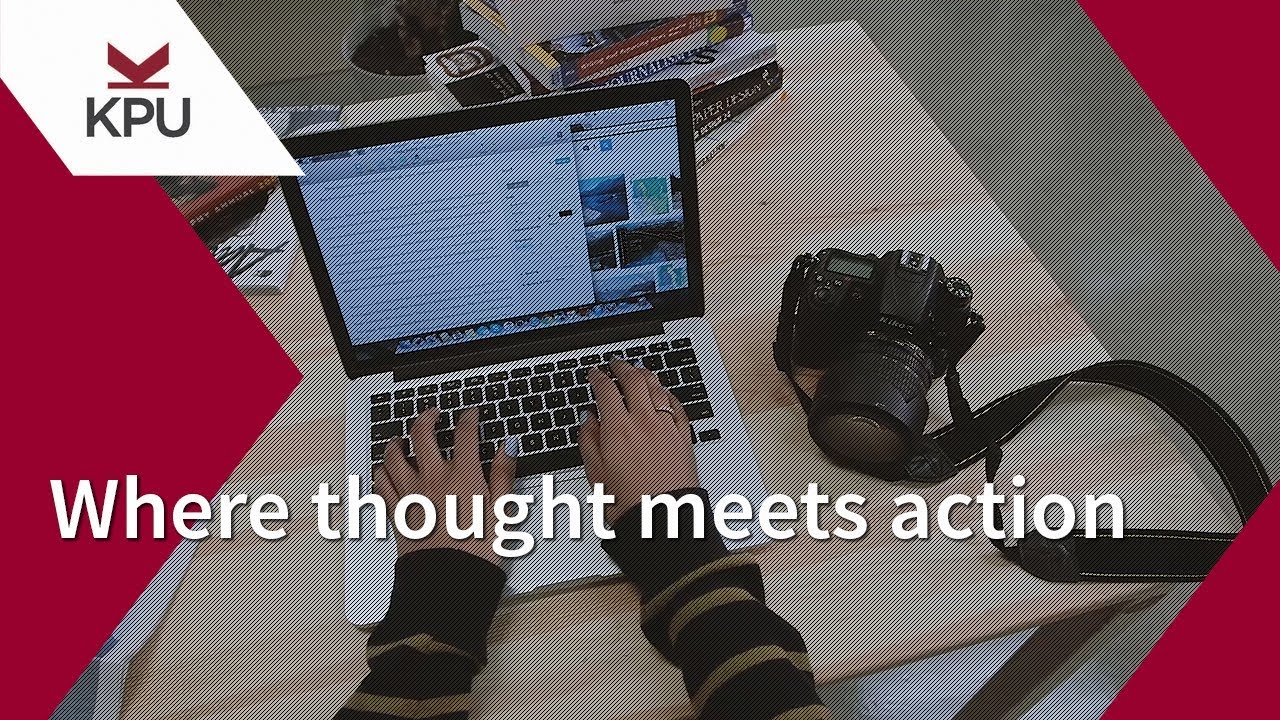 For more than 30 years, Kwantlen Polytechnic University (KPU) has provided students with the skills they need for the careers they want. We offer a range of degree, diploma, certificate, and citation programs with opportunities for hands-on experience and experiential learning. Why stop at theory, when you can also harness the power of experience? Launch your career and make a positive impact on your community with experiential learning at KPU: where thought meets action.
Science Rendezvous Saturday, May 12, 11am-3pm
Let's rendezvous! Join us for an annual family-friendly science celebration at KPU Langley. Participate in hands-on experiments and activities, explore the science labs, catch a magic show, fire shows, and more. Plus, it's free!
Free Tickets
Discover KPU
Professions aren't "on paper". An education shouldn't be, either. As Canada's only polytechnic university, we focus on hands-on skills in addition to traditional academics. We're here to support you throughout your entire educational journey—from application to graduation.