Find your career here.
Interested in arts? Want to study business? Ever wonder what it's really like working in the trades? Hear directly from our students and alumni as they share more about their career goals, what they're up to now, and their experiences at KPU.
View Testimonials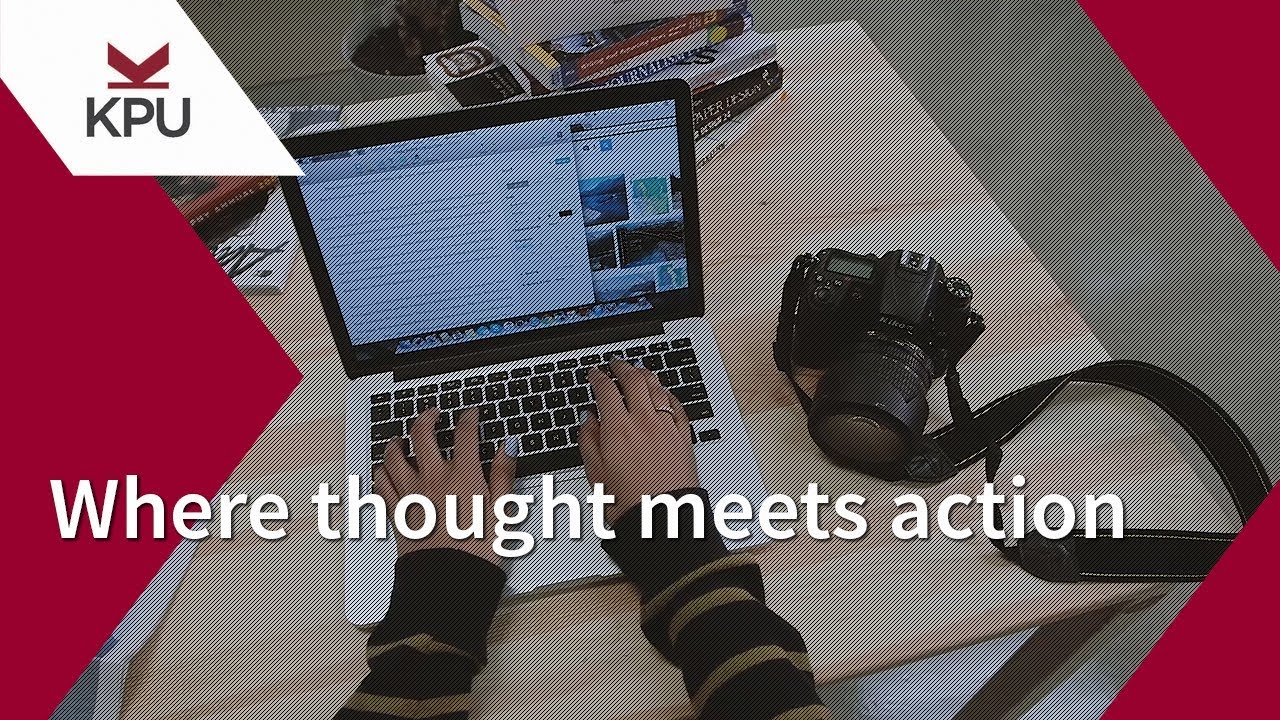 For more than 30 years, Kwantlen Polytechnic University (KPU) has provided students with the skills they need for the careers they want. We offer a range of degree, diploma, certificate, and citation programs with opportunities for hands-on experience and experiential learning. Why stop at theory when you can also harness the power of experience? Launch your career and make a positive impact on your community with experiential learning at KPU: where thought meets action.
KPU Tech Open House - Nov 20, 3-7pm
Are you curious about all things trades and technology? Want to learn more about an exciting hands-on education? Join us for the KPU Tech Open House to learn more. Meet with students and faculty, tour the campus, score some great swag, and enter for a chance to win great prizes, including free tuition!
RSVP
Discover KPU
Professions aren't "on paper." An education shouldn't be either. As Canada's only polytechnic university, we focus on hands-on skills in addition to traditional academics. We're here to support you throughout your entire educational journey—from application to graduation.